Book Reviews: How to be a Better Gambler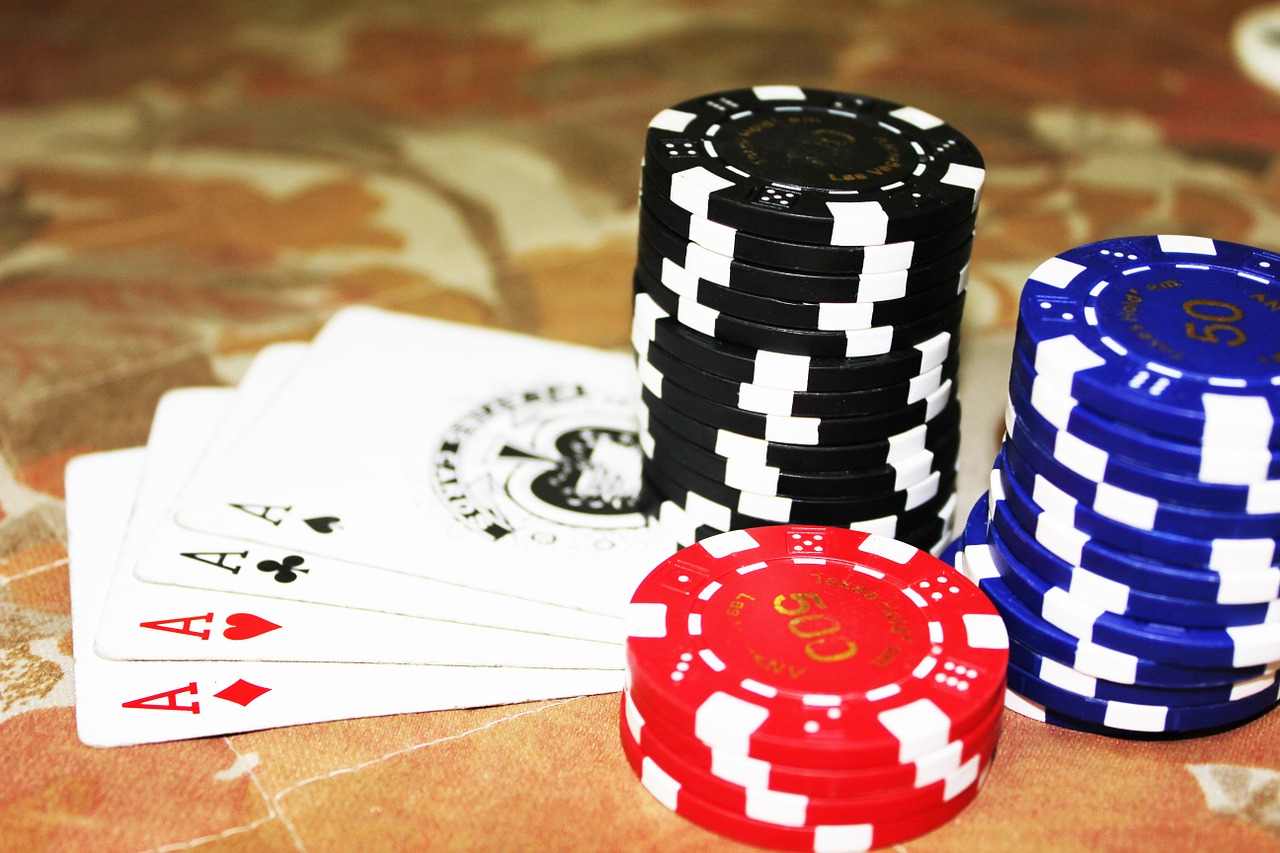 Every day our editors come across the questions of hundreds of unsuccessful gamblers who want to know why they keep losing. To which we continually reply: In order to enjoy any prolonged measure of success, Gambling "skill" needs to be honed and practiced, studied and maintained. There is nothing one can do about bad luck, but with the right way of thinking, one can significantly improve the results. In this segment, we have chosen to suggest two books which can greatly help those of you keen to improve your results.
Book Reviews
American Mensa Guide to Casino Gambling
By Andrew Brisman
Publisher: Sterling Publishing
ISBN: 1402713002
Paperback: 272 pages
Publ. Date: September 2004
Once labeled the "dating service for dorks", Mensa has hit back hard with a series of modern books aimed at improving the day-to-day lives of average smart people. Although the club offers membership to the smartest 2% of the population, they are at least willing to pass down some of the secrets of gambling that will enable you to gain a much-needed edge every time you step into a casino. And fortunately for most of us (the other 98% of the population) the author claims that you don't have to be a genius to use the advice.
In essence, this gambling encyclopedia sets out to arm the layman with a host of material to use in casinos everywhere. The delivery is straight-forward and practical, and although filled with extremely useful knowledge for the uninitiated gambler, the book comes across as another installment from the publishers of the "Dummies Guide" series rather than something you'd expect from Mensa, the exclusive club of braniacs. Consequently, if you are looking for some ground-breaking insight into the world of casino gambling, you won't find it here. Rather, the author has compiled the best strategies and techniques for improving your performance at the casino, including which games to avoid and the illustration and clear explanation of sound betting methods. Very useful for the inexperienced gambler.
Unofficial Guide to Casino Gambling
By Basil Nestor
Publisher: Wiley
ISBN: 0028629175
Paperback: 400 pages
Publ. Date: October 1998
Nestor's title is very similar to the Mensa publication, as it attempts to outline the best ways to achieve winning results at a casino. Slightly more thorough than the Mensa guide, The Unofficial Guide to Casino Gambling is perhaps better value.
A thorough analysis of nearly every casino game is included, and an in-depth look at the odds and probabilities will enable you to see which bets are wise and which bets are for the suckers. There is also a section on bankroll methods and time-saving tips. Overall, the book is very useful and contains the type of indispensable pearls of gambling wisdom that the casinos would rather you didn't know about!